Author: Jose G. Barr
Soon after Christmas I had a life changing revelation.I had to fly to Albuquerque on business and had to take 2 flights on regional jets. Now, for those of you that have not flown in one of these, they are the much smaller jets used to fly to smaller airports. Boy was that an adventure. Because of my weight, sitting comfortably was difficult. I sat in my hotel room that night and contemplated my day and realized that if I kept going this way I would not live to see my son graduate from school, let alone sit comfortably in a seat designed for someone much smaller than me.
So, While I was in Albuquerque, New Mexico I changed a few things around. I started to eat healthy meals and limit the quantities. What made it easy to get started was the people I was working with. They were all motivated and working for the same goal as me, to lose some weight and get healthy. I made some strides during my 6 weeks there, but the real weight loss occurred when I finally returned home. My doctor recommended a low carbohydrate diet instead of the traditional low calorie diet. I took to it like a fish to water, it was natural fit for me and what foods I enjoy.
One word of warning about starting this type of diet. Many of you will discover that, like me, you are addicted to sugar. The first week was the roughest for me. I had headaches and craved something sweet. I was literally detoxing from sugar. The headaches were my bodies way of telling me that I was missing something that it needed to operate. Soon though, my body adjusted to the foods I was eating and things got better. Ultimately, I stuck to the diet and, 6 months into it, I no longer crave sugar, breads or starches. Also, I am still consuming carbs, just a lot less than I used to eat on a daily basis. I get most of my carbs from health sources such as nuts and berries.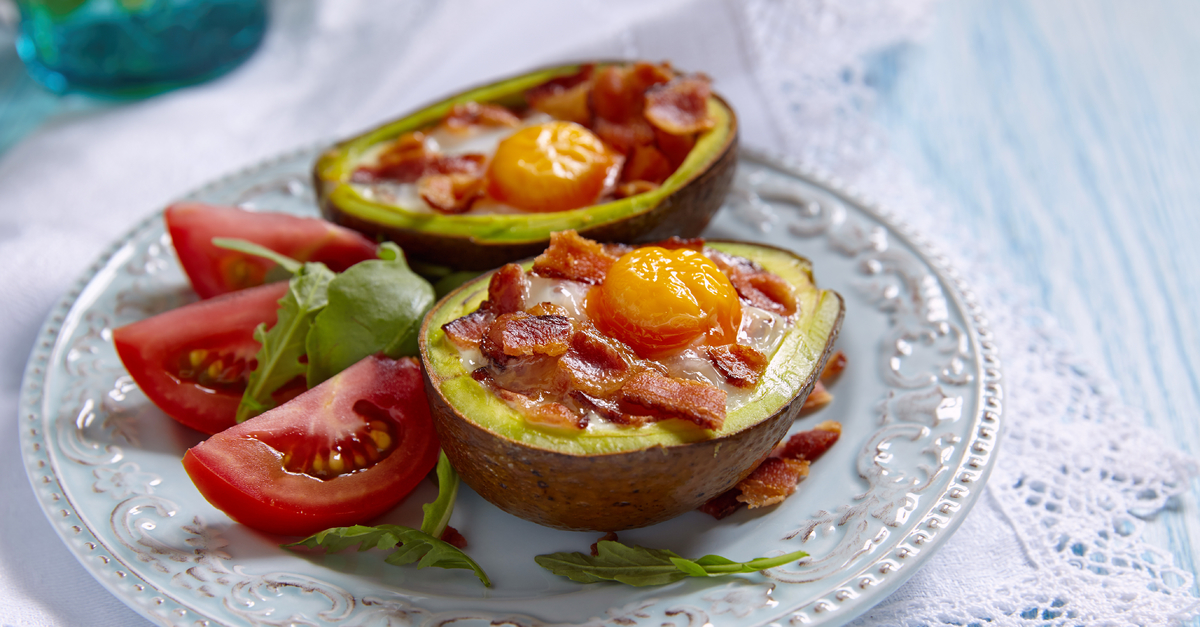 Since January I have lost 65 Lbs and am still losing weight, but at a slower pace now. My body will eventually reach and equilibrium and I will stop losing weight. I feel good and have more energy now than I've had in a long time. A few of the guys at work have started down my path, one of them being more successful than the other (who claims to be on the diet but eats corn nuts, tortillas and bread all the time). I cheer both of them on because I want them to succeed, but ultimately they have to want the weight loss.
You need to understand that this diet isn't for everyone. My wife is a case in point, she does not like it and sticks to her low calorie diet. If you are considering starting this, do yourself a favor and do your research. Read as much as you can about a low carb, ketogenic or paleo diet (just to name a few). Knowledge is definitely power in this case. The more you know, the more likely you will be to succeed in this new weight loss adventure. There are some very famous diets out there, but also some lesser know versions. Find the one that works for you and stick to it.
Until next time my friends, love your kids,